Surroundings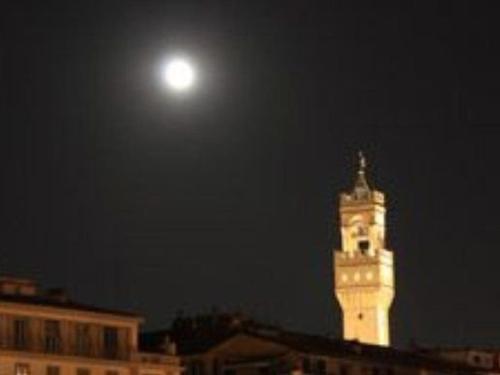 The Florence View Suites & Apartments excellent location gives the chance to fully appreciate the life of Florence, the ?Nest of Renaissance?. It?s valuable museums, the astonishing architectures and the artistic heritage that are worldwide known are truly within reach from our suites.
The Place and the Basilica of Santa Croce, who?s apse You can admire from our windows, are just round the corner, with the streets of its quarter full of typical shops and pubs, or the coloured and crowded S. Ambrogio market.
Two steps ahead and You enter the Monumental centre of Florence.
[distances: S. Croce 400 mt (0,25 miles), Piazza Signoria 700 mt (0,43 miles), Ponte Vecchio 900 mt (0,56 miles)]

We would also point out the romantic hills that crown Florence and that deserve their reconnaissance together with the suggestive outskirts. Reaching Piazzale Michelangelo rising the ?ramps? that face our windows, for instance; or walking the characteristic Via San Leonardo, closed with curtain walls decorated with ?graffiti?; reaching Arcetri, where is located an historical Astronomical observatory, and the close ?Borgo di Pian de? Giullari?.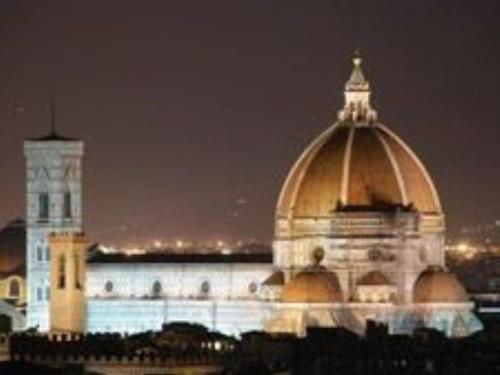 Northbound, settled like riding the hills, stands Fiesole, ancient Etruscan city, with its famous Roman Theatre and the wonderful view of Florence. Close to Fiesole we find Settignano, the Village celebrated by the burning passion between Gabriele D?Annunzio and Eleonora Duse.

You can?t miss a journey at the discovery of the ?Chianti? countryside, fascinating for the hills towered with Castles that still evoke the memory of the rivalry amongst Florence and Sienna, and covered with woods and vineyards: we can organize visits and winetastings in some of the most important estates that produce the famous Chianti wine.

Moreover deserve Your visit Sienna, San Gimignano with its tower, the Etruscan Volterra, Pisa.

In summer time You can look for cool in the Mugello: woods, ancient villages like Scarperia (famous even for knives) and Vicchio, or the nautical sports permitted by the Bilancino lake.